We've been in Ohio for over 2 weeks now, and although we haven't made a lot of geographical progress, we have been working hard to get ready for departure!
Things we've accomplished (or mostly accomplished):
Researched, ordered and installed new LED lights for the whole cabin, therefore reducing our power draw from 18 Amps to <2 when we have all of our lights on.  This is awesome and a big deal for us on the continuing theme of Power Management, as we will be relying on limited battery power for most of our needs while at anchor each night.  Mark earns major points for his multi hours of research finding the right kind of lights online (online shopping in the USA >> Canada btw) and ultimately found our bulbs on LEDWholesalers.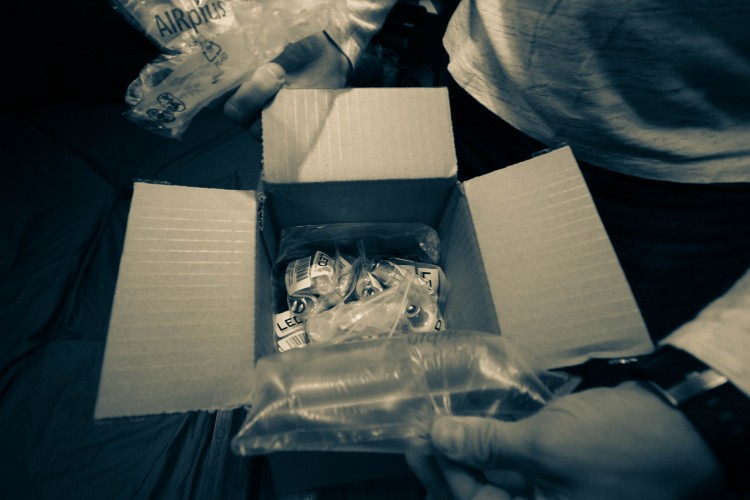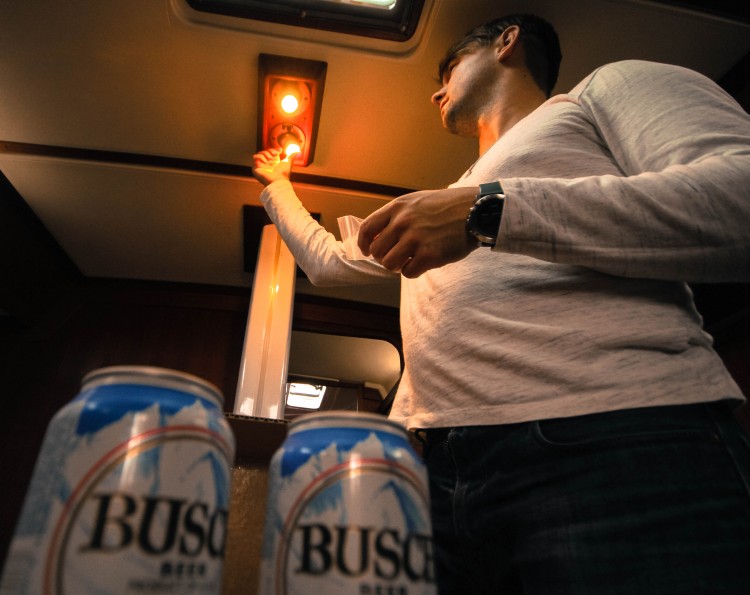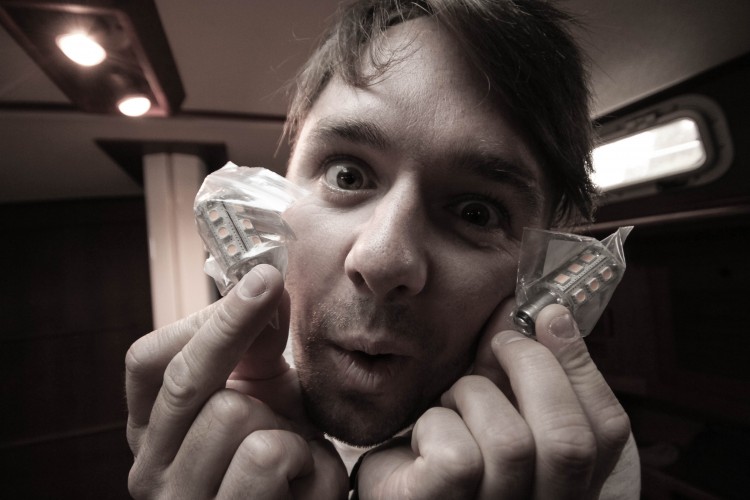 Measured, designed and crafted the beginnings of our "mast cradle" which is a combination of DIY wooden structures used to securely hold our de-stepped (=taken down) mast when we go through the Erie Canal lock system. This is definitely a nerve-wracking point for us, taking down the mast, but it's the only way to be able to get through the 30+ locks that take us from Buffalo NY at the east end of Lake Erie to Albany NY (check this video out for an idea of what we'll go through).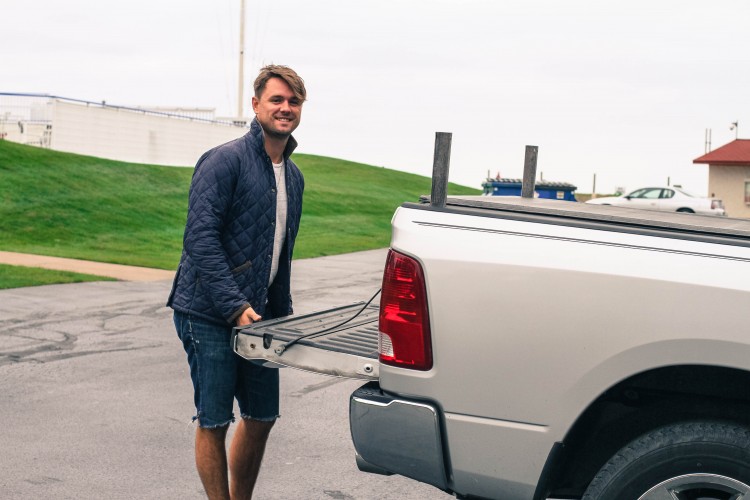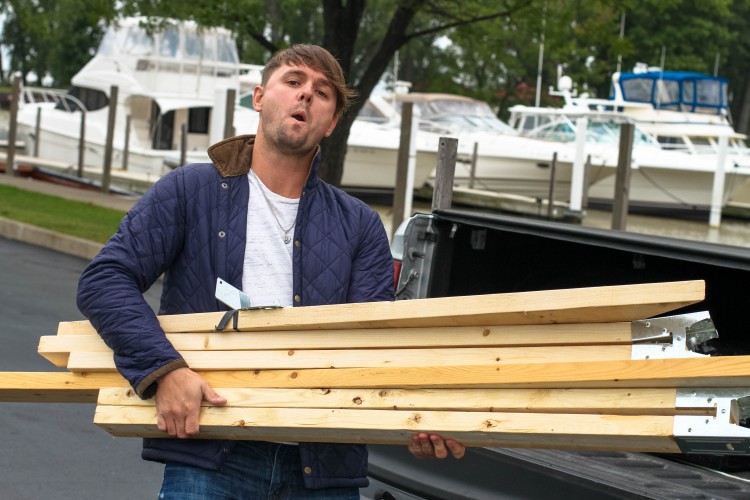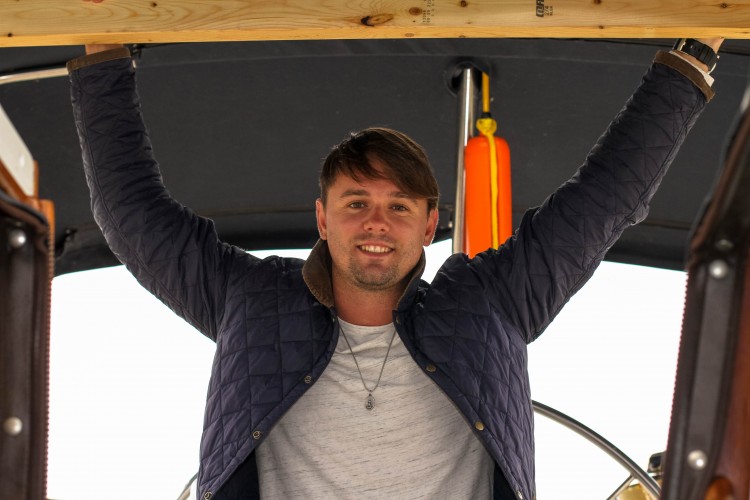 Researched and ordered our new Alternator, upgrading from a 51Amp to 100Amp system (again, Power Management!) …still to be installed
Researched and ordered supplies to put a new coat of salt water (and warm water) appropriate anti-fouling paint on the hull…still to be hauled out of the water and painted
Bought a set of Corelle boat-safe (aka mostly unbreakable) dishes and mugs, as well as small baking sheet/ muffin pan/ cake pan for nautical domestic baking.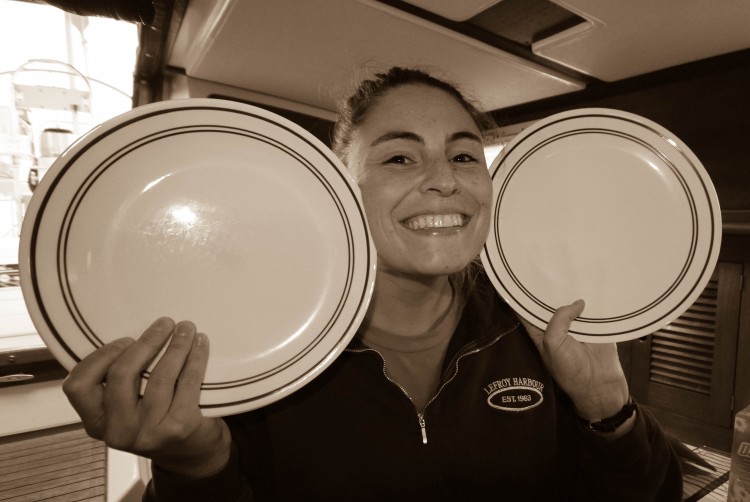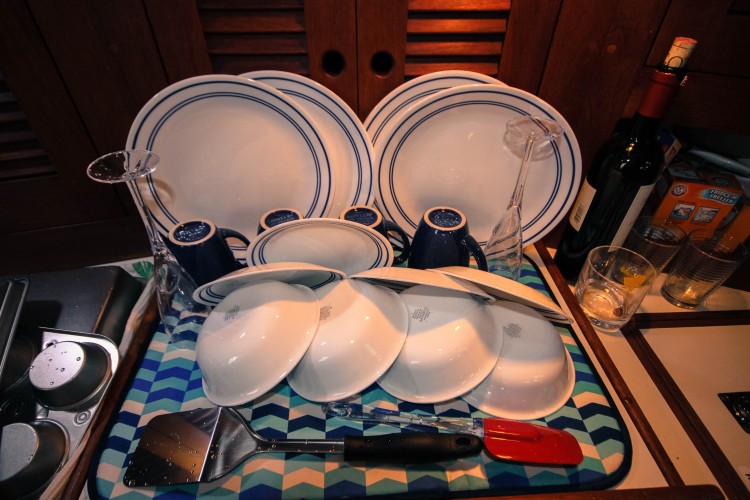 MOVED ONTO THE BOAT!  And found places for our clothes, electronics, books, toiletries, safety gear, etc.  Flying from Vancouver forced us to be very economical with our packing choices, which is the only reason we aren't totally bursting at the seams on this boat (yet).
Plus, we've been spending lots of time with Mark's family, who has been very graciously hosting our unemployed 30-yr old selves as we drink their coffee and beer, eat their food, and clog up their kitchen table with our various computing devices, as we research just how to do this crazy trip of ours.  Thanks K&W!
Updated rough timeline has us departing Mentor Harbor (Ohio) in just ~10 days, and we're definitely feeling the push to get going, as the weather is starting to get chillier and the leaves are just barely starting to change colour…