This afternoon we had a lovely surprise going away party courtesy of the Mentor Harbor Yachting Club "East Beach Party Squad".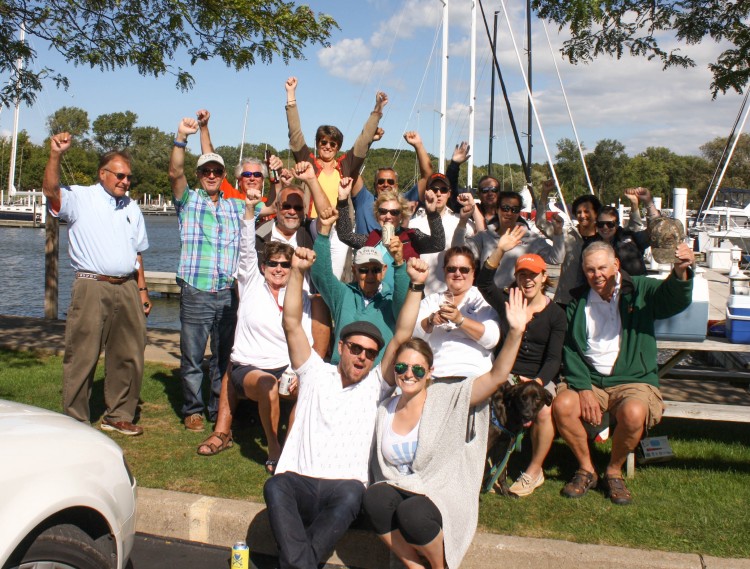 Seriously, since we've been here over the past few weeks, we've made a lot of good friends.  The crew here has taken us in with open arms and we couldn't be more grateful.  We've received loads of advice, encouragement, and enthusiasm and are getting started on the right foot (or keel, as it were).
Special thanks to Bob and Heather for organizing!