WHEW!  What a day.  Stepping the mast was, frankly, pretty easy with the help of Sean and the guys at Hop-O-Nose marina…the hard part was rigging everything afterwards!  Good news is, she's finally up and ready to rumble.
There was a little drama again with the roller furler (more on that later), but otherwise it went up without a hitch.  WOOT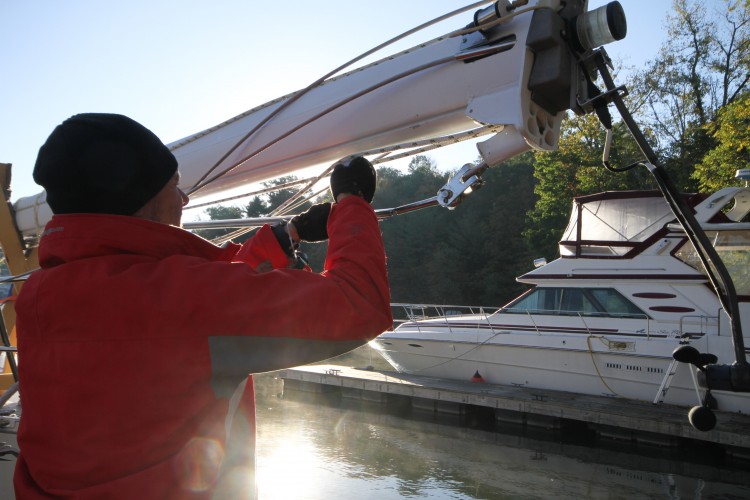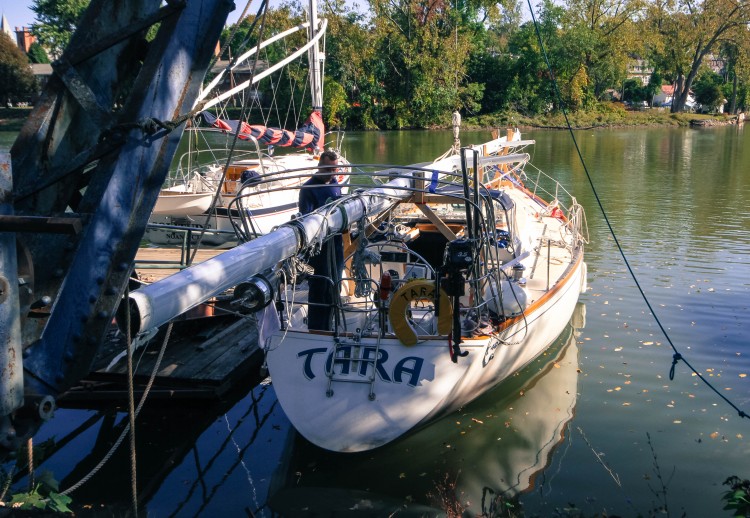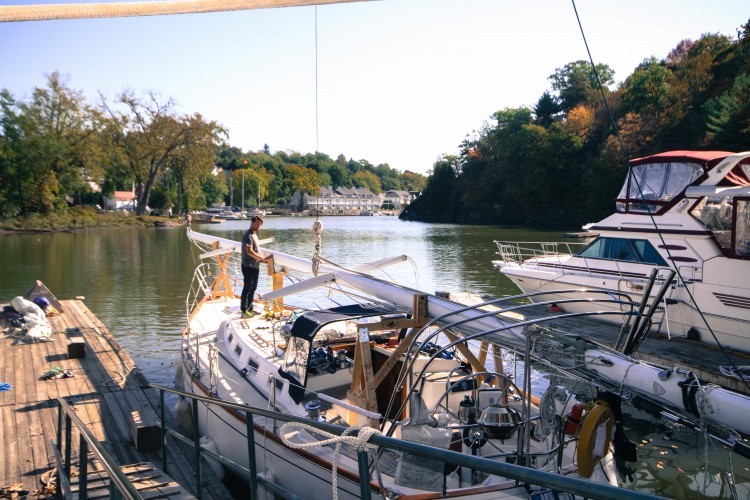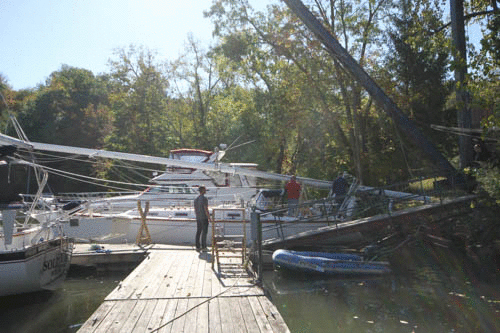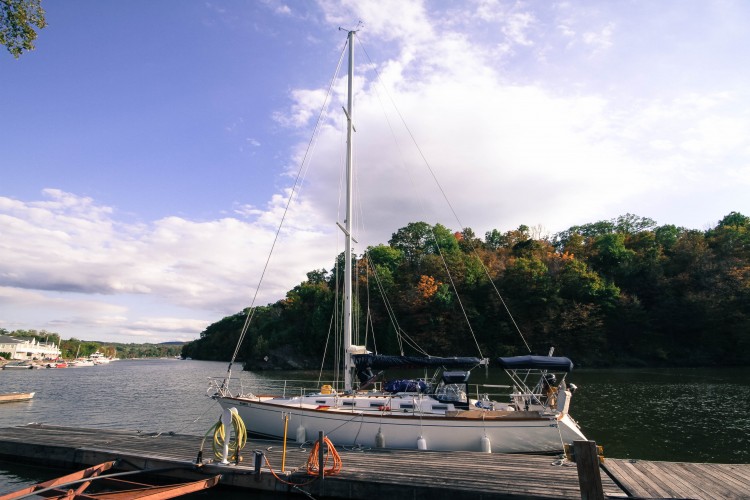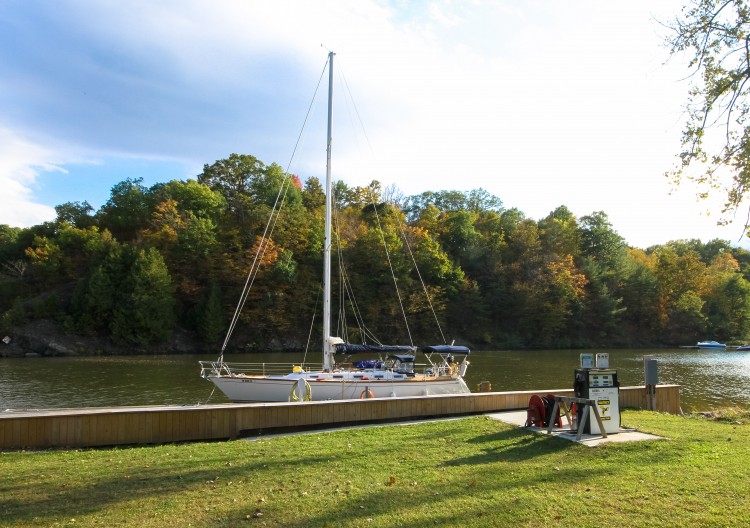 We're going to stay here one more night before continuing our trek south down the Hudson River.