This section of the ICW can be boiled down to 3 main themes:
1) Fog
2) Marsh
3) Wilderness
We've been a little MIA from the internet, because we've been a little MIA from society the past week since returning to the boat.  We are transiting one of the more desolate sections of the ICW, with few (and far between) towns, and even fewer boats on the water.  To add to the feeling, we've had some crazy Bermuda-triangle style fog white-outs, including one that came in so fast that we we were able to tick something off our bucket list:  spontaneously anchor in a non designated anchorage (because it was too risky to keep going).
It's been great though!  We've continued our "Phase Two" ethos, we still have a stocked library and pantry (after our thanksgiving haul), and have been enjoying shorter transit days in the quiet of the marshland.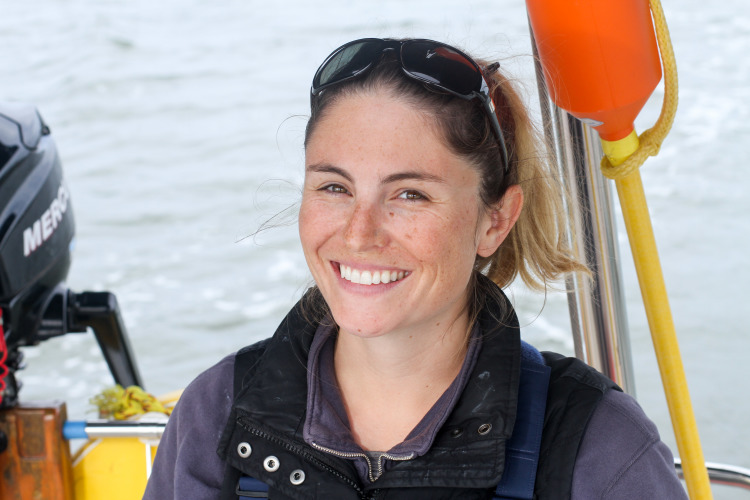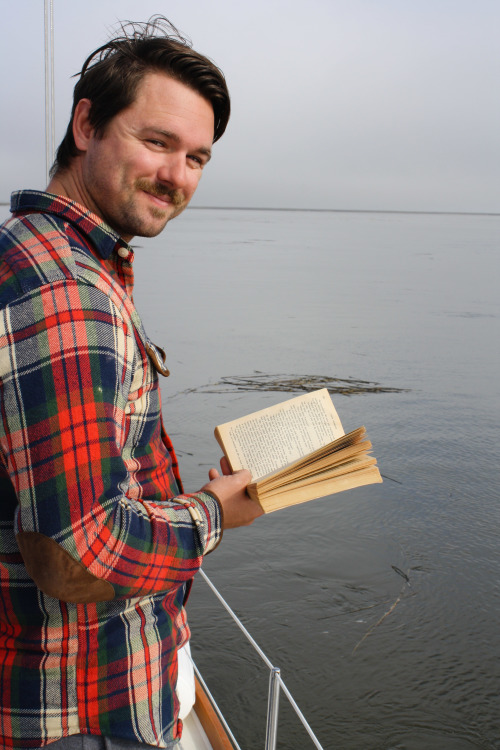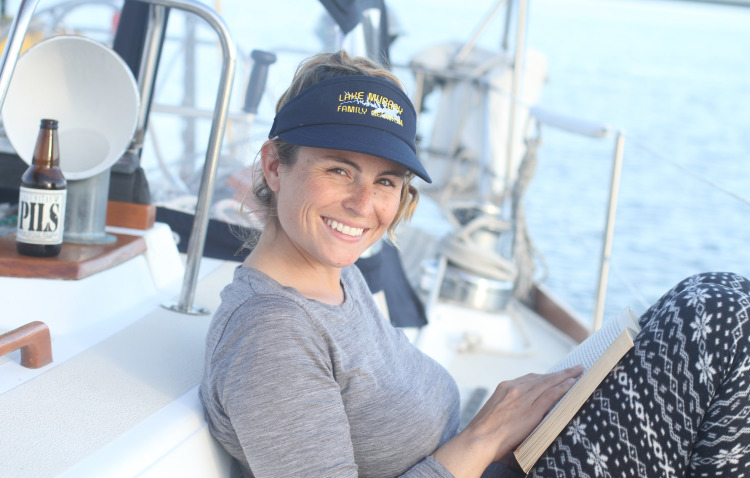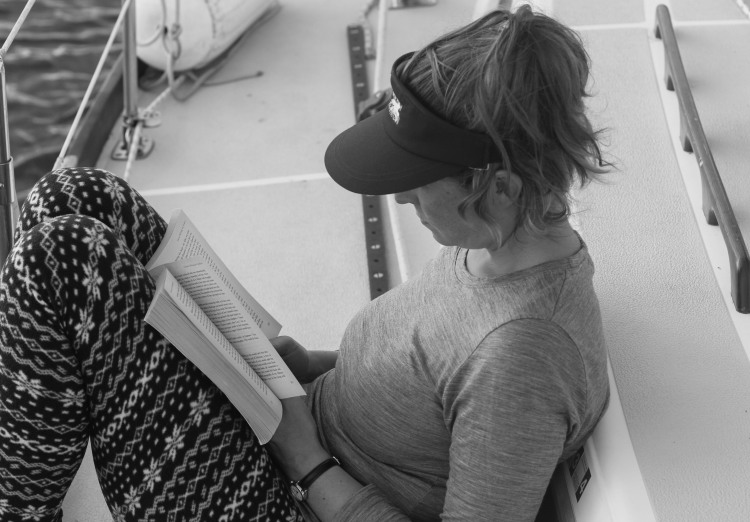 Mark hit a wall the other day with our "high output" alternator, as it was not delivering adequate charge to our NEW batteries.  It took a couple days of testing and tinkering (with a few cruisersforum.com posts), but he re-did the wiring and managed to solve the problem!  Small victories.
Our next few days should include a peek at Jekyll Island (home of Rockefeller mansions), Cumberland Island (wild horses!) and then F.L.A.!  BIKINIS! (or at least, fewer sweatpants).
P.S. Thanks Pat for the beersocks!