Thanksgiving…what is there to say that hasn't been said?  It's a time to celebrate the awesomeness of family while devouring endless food and beverages, throwing around the ol' pigskin, and making regular runs to Wal-Mart for festive tablecloths.  Ahhhhh…
This time 'round it's especially nice to come to the lake house in South Carolina.  After being on the water for two months (just the two of us), it's nice to spend some time on dry land, spending time with family (and getting some time to just CHILL)!
What's the first thing we* do?  Go out for a sail.  WTF, right?
*"we" actually just refers to Mark and Walter*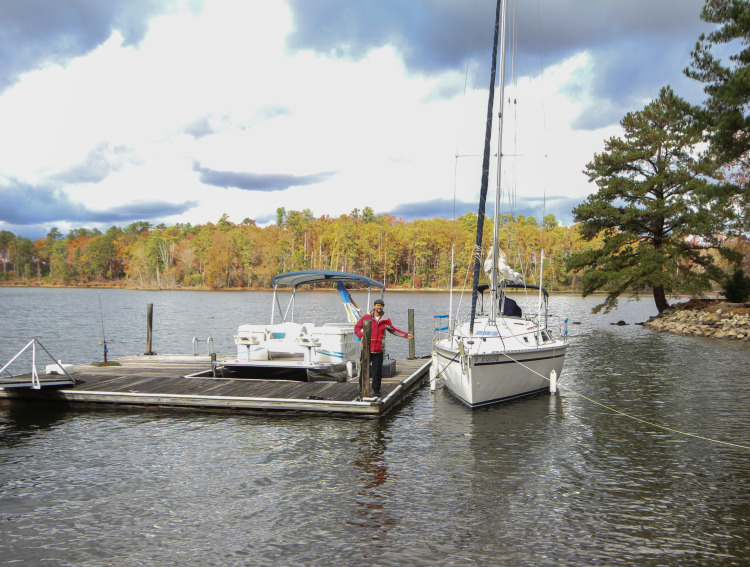 The Hunter 28 responds well to a light breeze and had us ripping around the lake for the afternoon.  When we got back, for the first time ever, we docked completely under sail!  It was fun, but the look on our faces says a lot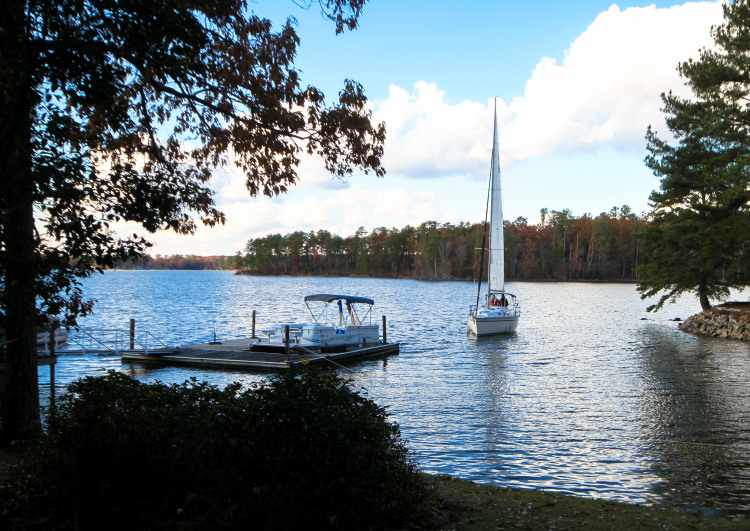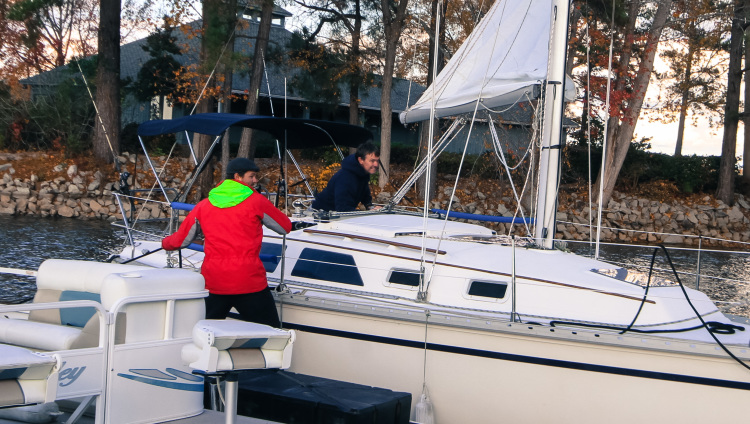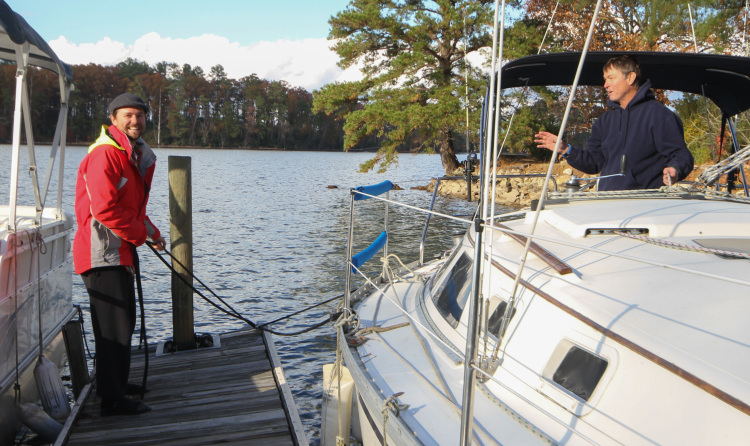 Good QT with pops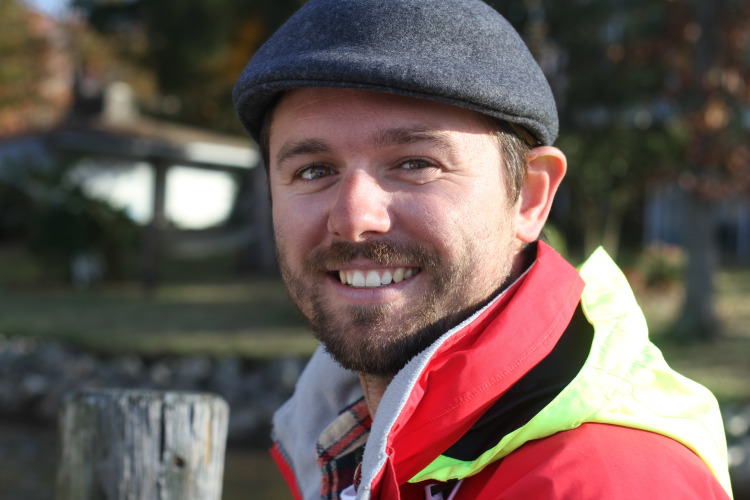 The actual Thanksgiving day/meal was awesome as well, though most meals are awesome when you start with an afternoon Bloody Mary bar hehe….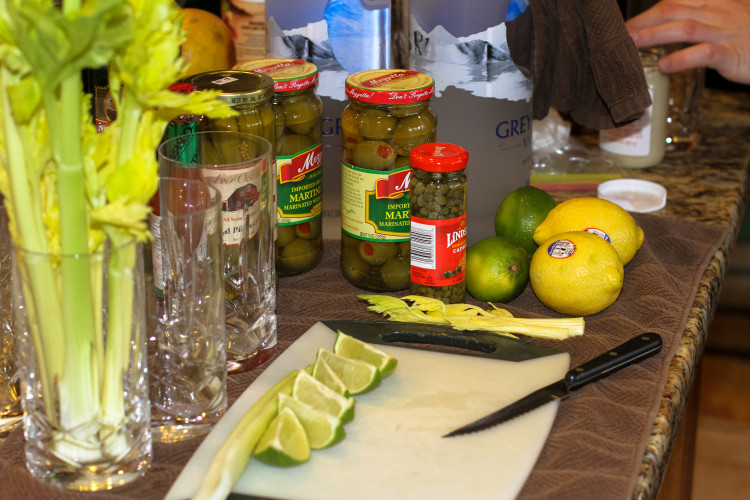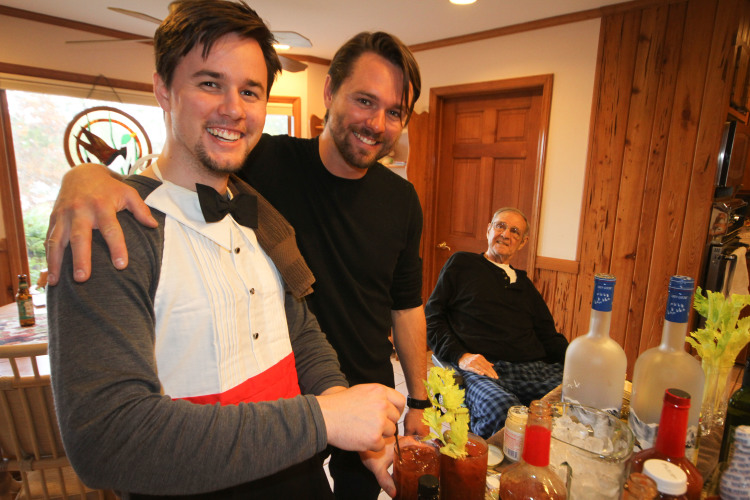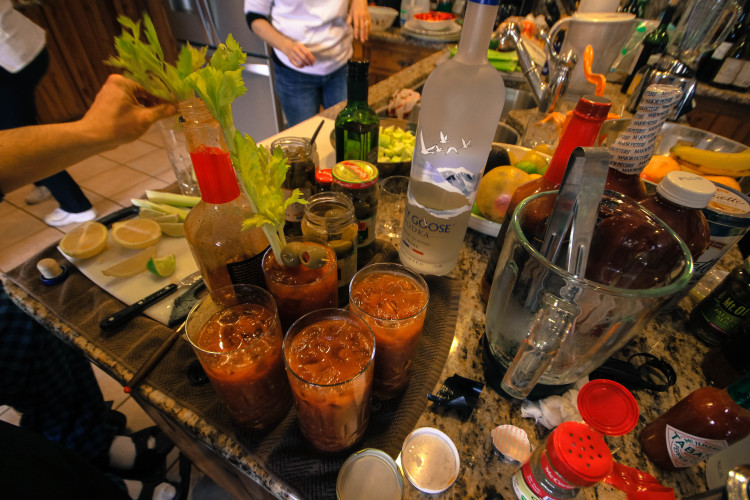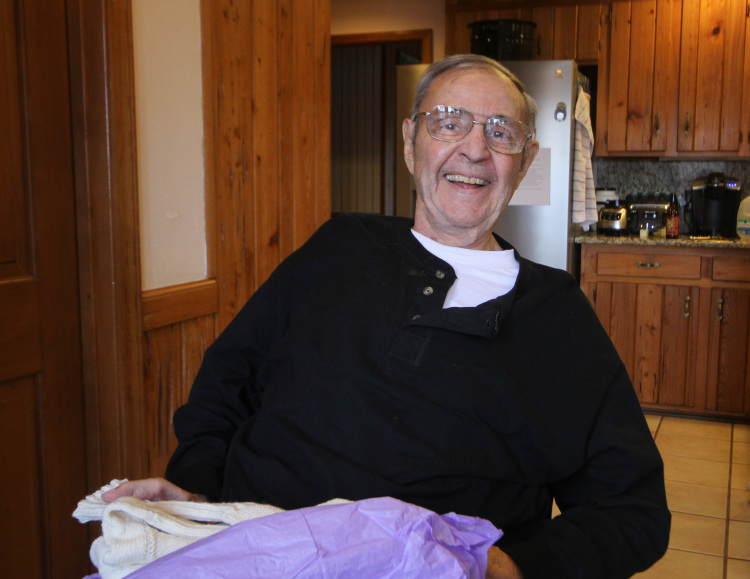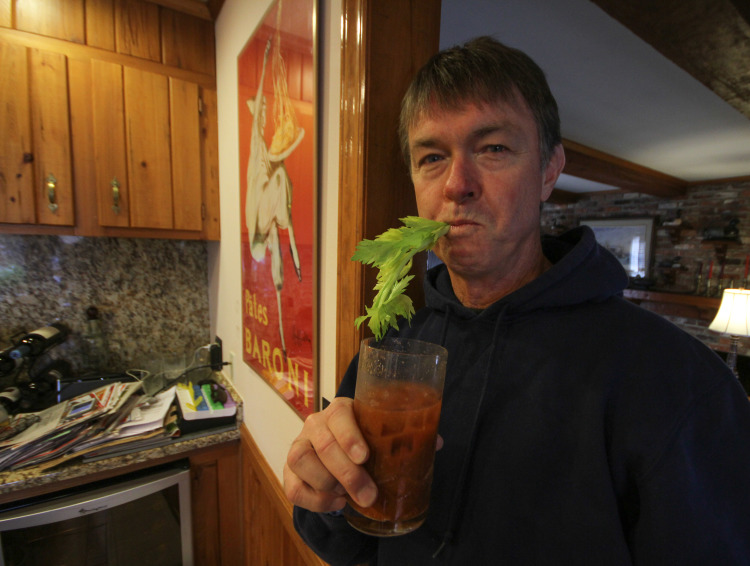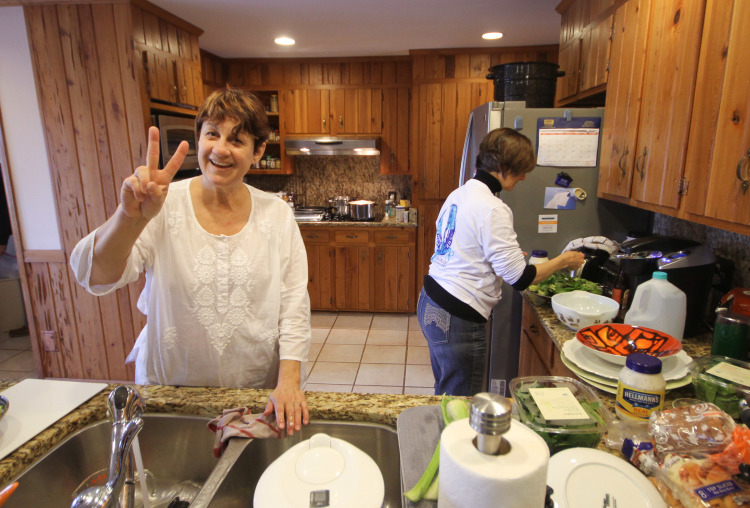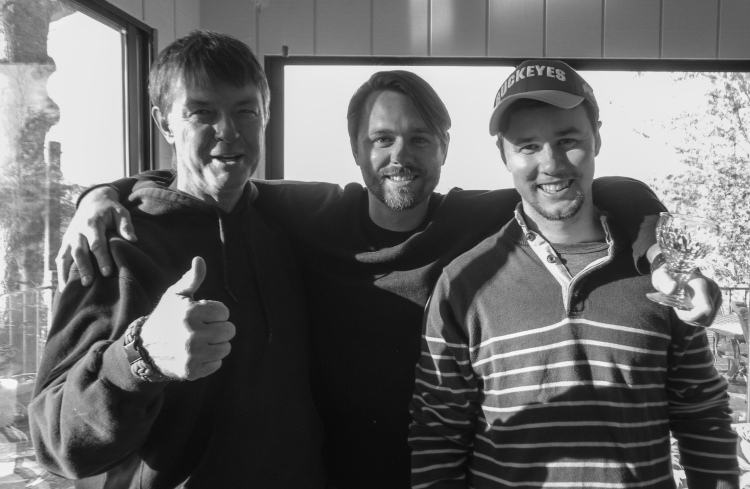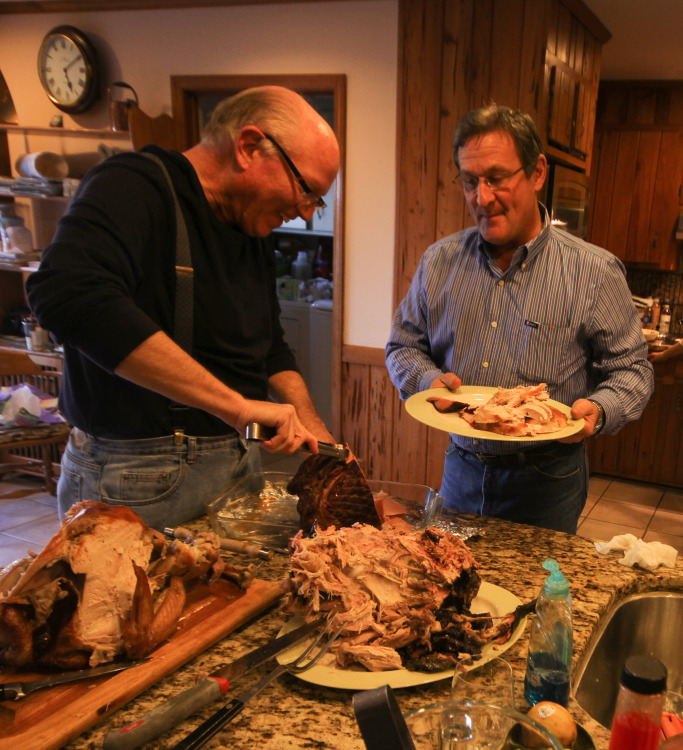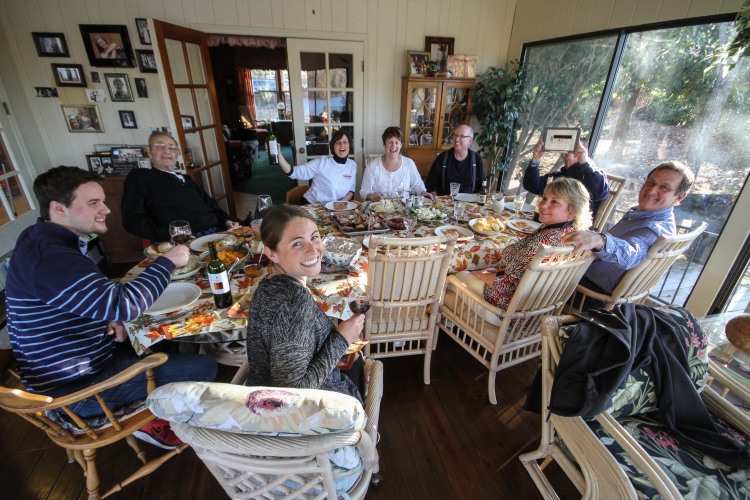 All in all, Thanksgiving was a major success.  We still have a day or two to hang out, but I don't think we ever wanna leave!  We need to remember the beaches in our (hopefully not-so-distant) future.